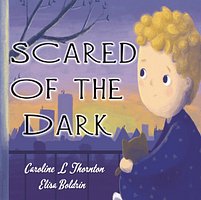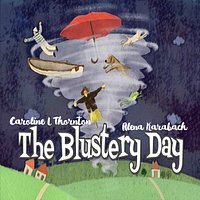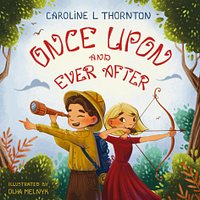 After years of training the prince is finally ready to rescue a princess. But can he find a princess who needs to be rescued and what happens if he can't? Find out now in Once Upon and Ever After.
A windy, winding, wonderful adventure. Grab your wellington boots and join the fun of The Blustery Day.
Discover some of the reasons for our fear of the dark, meet friendly animals who play in the night and learn to think of the dark in a new way. Oh and just in case some monsters are real you'll be reminded that you're stronger than you may think.